Cantrell Motorsports 981/991 Porsche Carbon Full Bucket Seat Sub-Belt Mount
Looking to install harnesses in your GT4, 991 GT3, 991 Carrera, or 981 Boxster / Cayman? Read on..
Assuming you have OEM Carbon buckets, this is the cleanest and easiest way to mount the lap belt for your racing harnesses.
Check out a quick photo sequence below of us unboxing a set!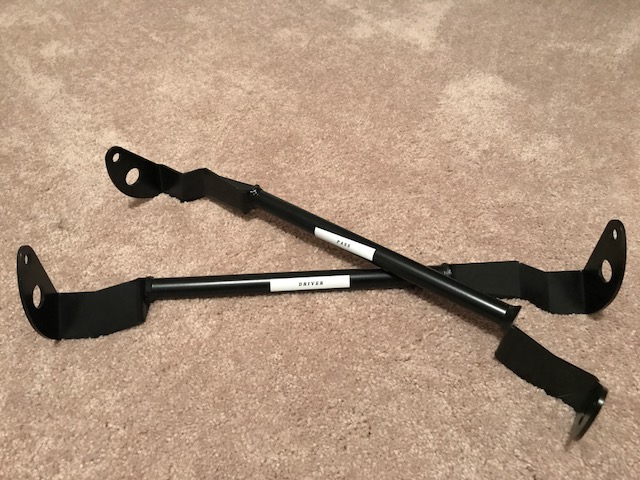 Clearly labeled for easy install :)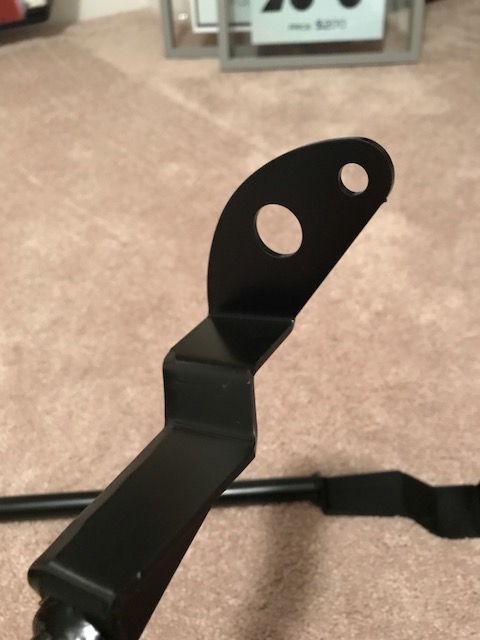 Looking to take things a step further? Cantrell Motorsports has you covered with a bolt on roll bar!
Contact Info:
215-237-9672
Recent Posts
Yes, big claims from an even bigger (FAT) man - now that I have your attention; please allow me to p …

One of the most frequently asked questions when it comes to mid 2000s Caterpillar engines; Single tu …

VOLVO / MACK Holset VGT Turbo InterchangeabilityWe have touched on this topic before, but some thing …